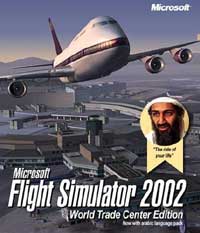 Hej & Välkommen
Än så länge finns här i princip inget av värde, men vad tiden lider är det tänkt att diverse inressant information och länkar ska hamna på denna sida.
Texten nedan är som du ser bara utfyllnad just nu, men hav förtröstan, det kommer att förändras.
Streamline your development workflow by creating and editing images in Macromedia Fireworks, then importing them directly into Dreamweaver, or by adding Flash objects you create directly in Dreamweaver. Dreamweaver is fully customizable. Use Dreamweaver to create your own objects and commands, modify keyboard shortcuts, and even write JavaScript code to extend Dreamweaver's capabilities with new behaviors, Property inspectors, and site reports.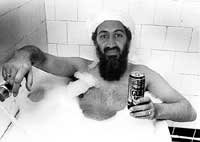 Macromedia Dreamweaver is a professional HTML editor for visually designing and managing Web sites and pages. Whether you enjoy the control of hand-coding HTML or prefer to work in a visual editing environment, Dreamweaver makes it easy to get started and provides you with helpful tools to enhance your Web design experience.
Dreamweaver includes many coding tools and features: an HTML, CSS, and JavaScript reference, a JavaScript Debugger, and code editors (the Code view and Code inspector) that allow you to edit JavaScript, XML, and other text documents directly in Dreamweaver. Macromedia's Roundtrip HTML technology imports HTML documents without reformatting the code—and you can set Dreamweaver to clean up and reformat HTML when you want it to. Dreamweaver's visual editing features also let you quickly add design and functionality to your pages without writing a line of code. You can view all your site elements or assets and drag them from an easy-to-use panel directly into a document.
Streamline your development workflow by creating and editing images in Macromedia Fireworks, then importing them directly into Dreamweaver, or by adding Flash objects you create directly in Dreamweaver. Dreamweaver is fully customizable. Use Dreamweaver to create your own objects and commands, modify keyboard shortcuts, and even write JavaScript code to extend Dreamweaver's capabilities with new behaviors, Property inspectors, and site reports.